With Christmas less than 10 days away, you want to get the perfect gift for the pup pal in your life. Check out these pawesome gift ideas that will be sure to make your dog's Christmas merry and bright!
Dog Treats from 2 Dogs Treats – Starting at $10.95
Based in Dorchester, 2 Dogs Treats makes single-ingredient, human-grade treats that not only your dogs will love, but you will too because there are no preservatives, fillers or hormones. They also have subscription boxes!
*Bonus: As a friend of LLP, you can get free shipping through Dec 21st with code lucyfs1216. There are no restrictions on quantity or amount of purchase.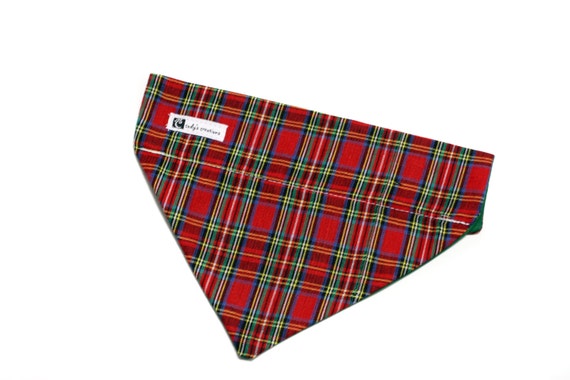 Your dog will be stylin' this holiday season with this festive bandana from Cody's Creations. Unlike other bandanas that your dog can get off in 30 seconds, this bandana slides over your dogs current collar and stays put until you take it off.
Most commonly referred to as "the KONG", this classic treat dispenser provides a great jaw workout for chewers. Not only is it a great chew toy, but it also makes a great chase toy as it bounces all over the place.
ThunderShirt Dog Anxiety Shirt is designed to provide a calming effect when your dog experiences fear or general or separation anxiety. The shirt is fully adjustable for a snug, comfortable fit. The shirt delivers constant, gentle pressure to create a dramatic calming effect. With a success rate of more than 80%, the shirt is ideal for fear and anxiety relief from thunder, fireworks, separation anxiety and travel.
I know toys, I have the best toys. There will be few things more hilarious and satisfying than watching your dog chew their way through this squeaking Donald Trump toy.
Bully Sticks – Chewy.com. $7.79 for a 6 count (prices vary depending on count size)
Bones & Chews Bully Stick 6″ Dog Treats deliver a protein-rich chewing experience dogs absolutely love. These all-natural, all-beef chews are 100% digestible, making them a great alternative to rawhide. They feature an incredible natural flavor dogs crave, and even help to clean teeth and gums as your dog chews. These safe and healthy, single-ingredient treats have no additives, chemicals or preservatives.
Pawz Dog Boot – Bed Bath & Beyond. $11.99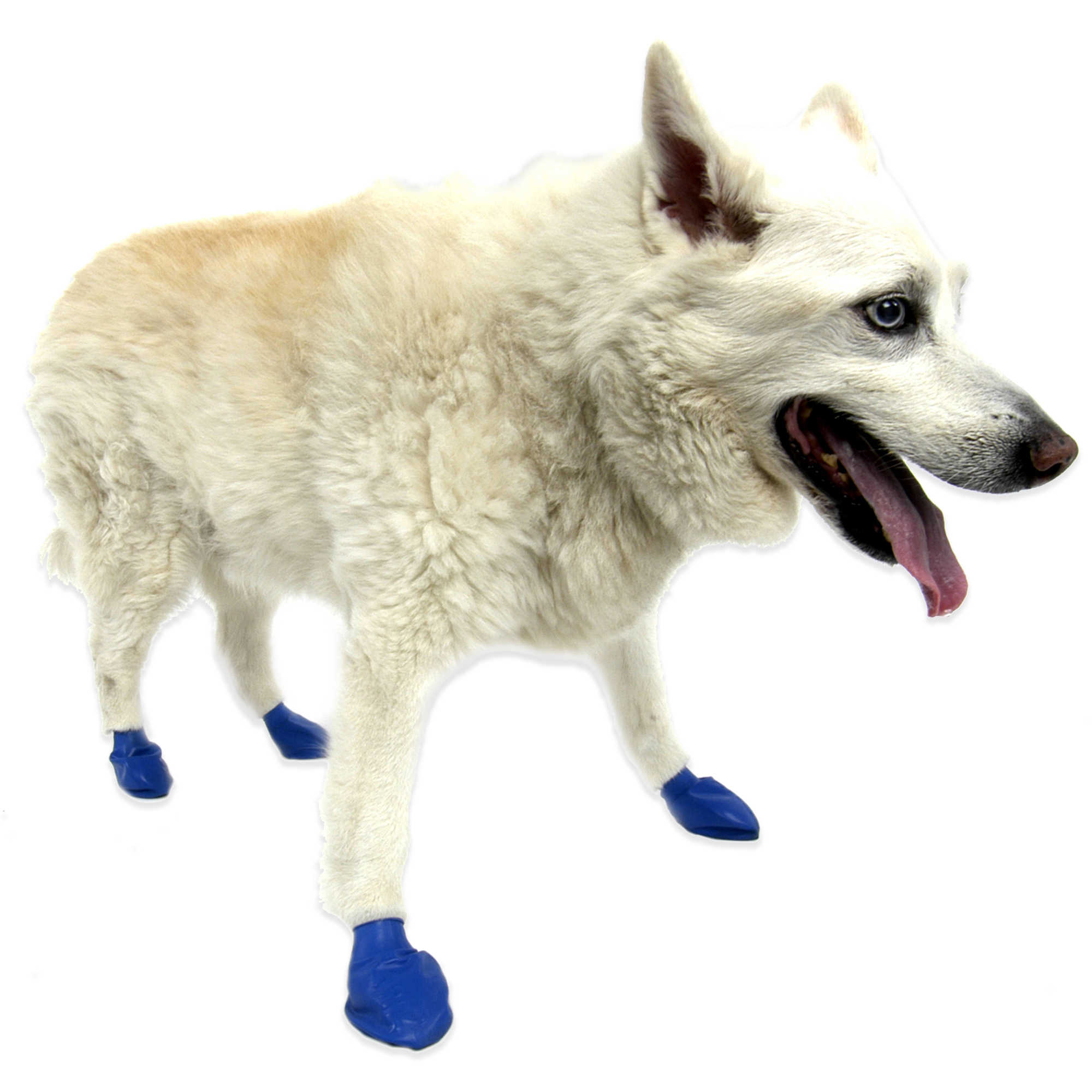 Is your dog not a fan of going out in the snow or rain? Check out the Pawz Dog Boot. Perfect for preventing your dog's paws from the wet and cold. These boots made of rubber are designed to go on easily and fit securely without zippers or straps. The boots are reusable and made of 100% biodegradable plastic. They come in a pack of 12.
With the Chuckit! Pro Launcher, you'll easily be able to throw three times as far as normal, and without ever bending over or touching a slobbery ball again. Grab the comfortable handle, press down on the ball, and let it fly. Perfect for the dog park and wide open spaces.
Let your pet lay in luxury with this foam dog bed which provides your pet with ultimate support. The bed molds to your dog's body for custom fit comfort and will help your pup fall into a deeper more relaxed sleep.
Mammoth rope toys are made from premium materials in fun shapes for dogs of all sizes. Rope fibers floss dog's teeth as they chew and play. Safe, long lasting great for games, fetch and play. Built strong to chew and play for hours, perfect for teething puppies.
May you and your doggie both have a happy holiday season!!